4 tags
4 tags
4 tags
1 tag
3 tags
5 tags
4 tags
3 tags
3 tags
4 tags
1 tag
3 tags
3 tags
2 tags
4 tags
1 tag
2 tags
3 tags
2 tags
2 tags
3 tags
1 tag
1 tag
1 tag
maricarmoreno asked: Oh my God, it is you then! My father is your mother's brother here in the Philippines. I hope you could still remember me, I am Maricar. We were very young when you we last met here in the Philippines. I could barely remember that time (I am only 2 years old!) but my they told me stories about you, Tita Shirley and your dad! I could send you some of our photos I kept here. I was just curious...
maricarmoreno asked: How about Lola Sally? Do you remember her? I learned that the last time you sent Lola Sally a letter was when you was 10 years old. How are you since then? It is just so nice to hear from you. I hope we could keep in touch with each other. All your relatives here are excited to hear from you too, and I'm just so happy to talk to you again, now that we're not kids anymore! :)
pinterest →
Another new obsession of mine is the ever popular site, 'pinterest'. As I am beginning to plan my wedding to my gorgeous fiancee; and we're looking into buying a new house, 'pinterest' has been a wonderful site for me store inspiration for such projects. It is a highly interactive site, with pinner being able to repin images by other, which also inspire them....
2 tags
PlayDough
Serves: 1 250g plain flour 50g salt 140ml water 1 - 2 tbsp cooking oil Few drops food colouring Prep: 45  mins Add colouring to the water Mix together the flour and salt in a large mixing bowl. Stir in the water and oil. Knead dough for 10 mins or until mixture is smooth. You might need to add a bit more flour or water until the consistency is smooth but not sticky. Store in a plastic bag in...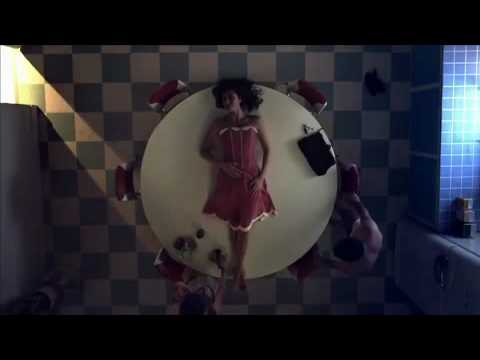 Let's Review
                                                   One of my favourite fiction novels is Hunting and Gathering by prize winning author Anna Gavalda. The French bestseller was translated by Alison Anderson and soon became a must have item for many bedside tables. Gavalda explores the idea of fate bringing together four people; who hopeless apart, become one big family who can take on almost...
1 tag
"Never doubt that a small group of concerned citizens can change the world...."
– Margaret Mead
2 tags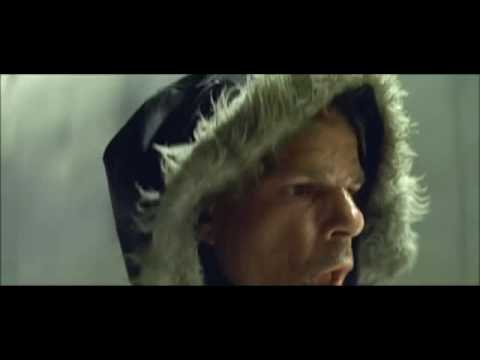 5 tags
Lost At E Minor: For creative people →
There are many reasons as to why Lost at E Minor is amoungst mine and many others favourite site to visit. The Australian/North American site is a creative hub where a team of bloggers, designers, musicians and the like connect with the rest of the world through alternative culture. Architecture, art, design, food, events, fashion, film, music, photography, trends, videos and websites are some of...
Social Experiment
Obviously I am not a professional writer; nor am I a photographer, artist, musician, cook, politician… but I am someone. Someone who has the resources to access the Internet and express almost anything online. So I am going to attempt to post one blog per week about something that inspires, aggravates or entertains me. Maybe, it will also do the same for someone else out there, although I am...